444 699 015
View Point / green / Koshimizu-cho
Go over lily town, and do not see; "Lilly Park"
Hill where 7 million lilies are in full glory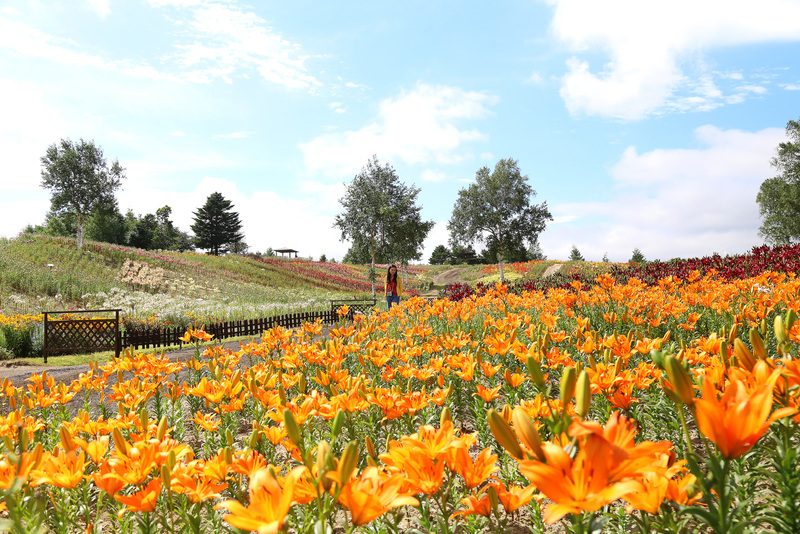 In a little less than 3 times garden of Tokyo Dome, various lilies of the world open like picture.
Business hours / opening of the park period /7 moon from the beginning to the middle of September
From 9:00 a.m. to 5:00 p.m. (there is change by flowering state, too.)
Regular holiday / nothing
Go over lily town, and do not see; Lilly Park
Koshimizu-cho character 643-2, Koshimizu
TEL 0152-62-2903
Reservation / unnecessary
136 parking lot / normal cars, large car 20 parking are possible
Admission charges / 500 yen for adults (more than junior high student)
    Group 400 yen (more than 15 people)
There is paid cart, stand, restroom.