739 867 880*25
View Point / green / Tsubetsu-cho
Sea of Clouds at Tsubetsu-pass
Panorama of a magnificent sea of clouds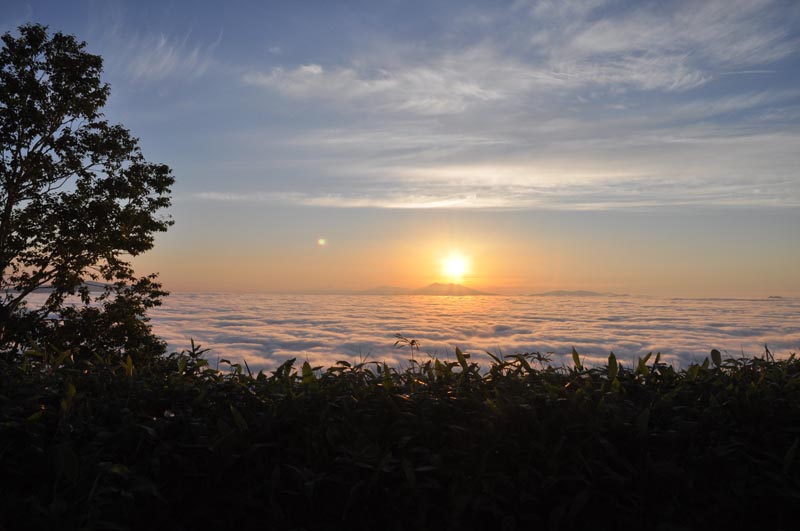 Business hours / prospects Pass Pass prospects facility opening period: From 9:00 to 19:00 (from June 1 to October 31)
*Restroom is available for 24 hours.
Regular holiday /
Tsubetsu Pass fine-view facility
716, Kamisato, Tsubetsucho
TEL
Reservation / unnecessary
For more details, please confirm the homepage mentioned above.
Inquiry: Tsubetsu tourist association TEL: 0152-77-3771
From 4:00 to 6:00 on day when we were able to see / sea of clouds for rush hour
Road to parking number /32 stand * Tsubetsu Pass fine-view facility may be closed to traffic by climatic condition.